US$25,000.00 IN PRIZES Up For Grabs!!
Plus GOAL OPTIMIZING resources completely FREE, and designed for you!
Challenge runs from
Wed, March 29TH – June 21ST
Get Started Today. It's Easy!
Deadline to Register is Thursday, March 23rd at 11:59 PM Eastern
How to take part in the challenge:
Register with US$30 to claim your spot!
Discover which of our TLS programs and products will push you to the finish line by taking our WEIGHT LOSS PROFILE Quiz. CLICK HERE
Qualify for BIG PRIZES by purchasing US$250.00 worth of TLS products that support your success!
Take your BEFORE pictures along with your initial weight and measurement.
START your personalized program. CELEBRATE your journey, while you burn fat and reach goals.
Submit your SUCCESS with AFTER pictures—including your ending weight, measurements, and personal testimonial. FINAL SUBMISSIONS DUE BY JUNE 25th
PREVIOUS WINNERS & SUCCESS STORIES
YOUR TLS GOAL OPTIMIZING RESOURCES
Most programs will nickel and dime you for resources, not us, here is what you get for free!
A personalized TLS Program Menu Plan that fits your goals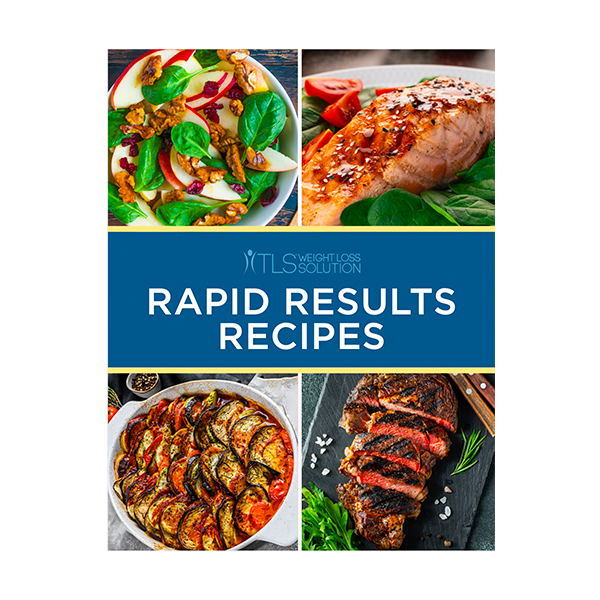 Recipe Booklets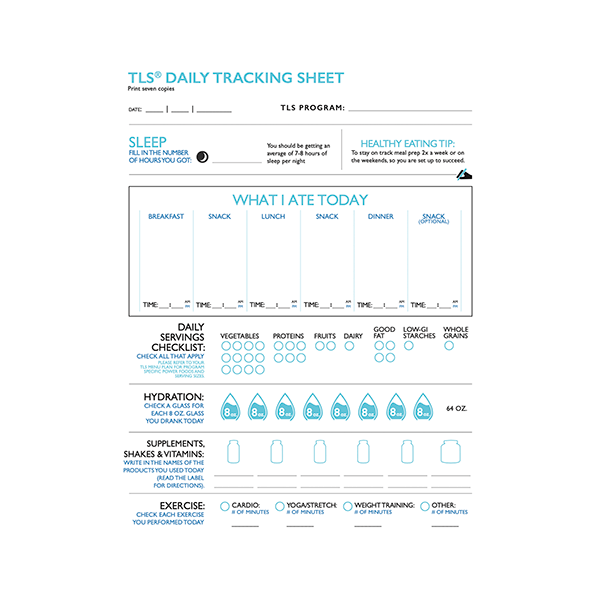 Tracking Sheets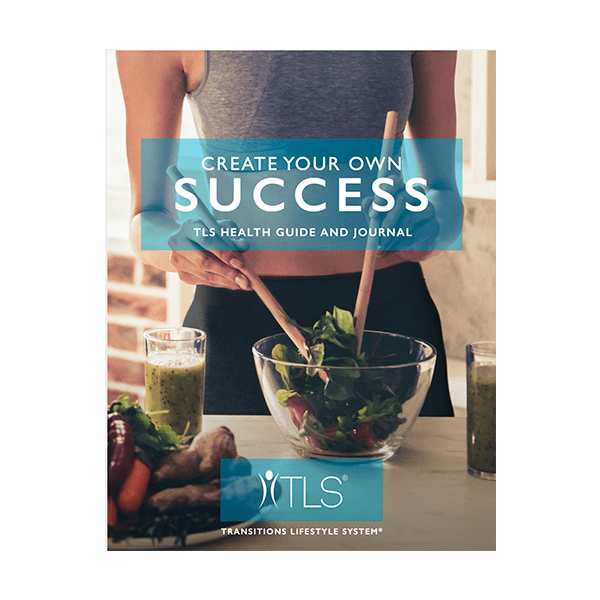 12-week Health Guide & Journal
WHAT WE'RE NOT: A diet. We are the Science-based SOLUTION to fads and trends.
WHAT WE ARE: We are the LAST healthy weight loss and lifestyle program you will ever need!
WHAT WE DO: We tailor to you! You're special! You're unique. Your new healthy lifestyle should be too!
WHY WE DO IT: We are on a mission to maximize human potential! By reducing fat and gaining muscle mass, you take control over your own metabolism. Following a low-glycemic eating plan not only, keeps your body in fat-burning mode, but feeling great!
Take our WEIGHT LOSS PROFILE quiz and receive:
A list of TLS certified supplements selected just for YOU and your distinct GOALS.
Healthy meal plans and delicious recipes, that will have you eating real food that tastes as good as you'll look.
A 12-week Health Guide, Journal and Tracking sheets to measure your progress!
Accelerate your Results and Win.
TLS products are designed to support your body in optimizing your lifestyle change. Take the TLS Weight-loss & Lifestyle Profile after you register and find out which one's are best for you.
Individual Challenge Prizes
Female
US$7,500.00
Featured article in Market America's Unfranchise Owner magazine
Male
US$7,500.00
Featured article in Market America's Unfranchise Owner magazine
Winner Selection
How will the winner be chosen:
A panel of judges will select the Find Your Fit Challenge winners. Each judge will score each participant on a 100 point scale:
60%
BEFORE AND AFTER PHOTOS
20%
TESTIMONIAL AND QUESTIONNAIRE ANSWERS
The scores of the judges will then be combined to give each contestant a final score, which will be used to determine the winners in each category.
#findyourfit
CLICK HERE For Contest Rules