About Online Parties
HOST A TLS ONLINE PARTY
EARN 15% OF PARTY SALES IN TLS PRODUCTS AND CUSTOMERS SHOP THE PARTY AT 10% OFF!
Grab your friends and let's make a party of it! Thanks to TLS Weight Loss Solution online parties, losing weight just got easier. With our new interactive tool, you can host a TLS party with your friends instantly. Simply share and promote your online party with your friends on social media and/or email.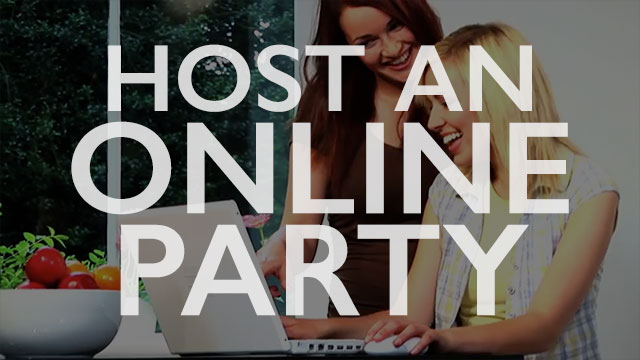 When a friend visits your party link, a 10% discount will automatically be applied to their order as long as it is placed before the party ends.
As the host you get 10% off your purchases during the duration of the party and, in addition, you earn 15% of your friends' party purchases in TLS products. Our online parties are free to host, very fun and easy! The best party is that you can host them from the comfort of your computer. Our parties are held online using Facebook and our website, which is great because you can invite your best friend from New York and your brother from Washington, the more people you invite to your online party, the more TLS products you can earn.
Losing weight just got easier! What are you waiting for?
START YOUR TLS ONLINE PARTY
Host an Online Party and earn 15% of party sales in TLS products!
Schedule Your Party Now