TLS isn't a diet, it is MY lifestyle!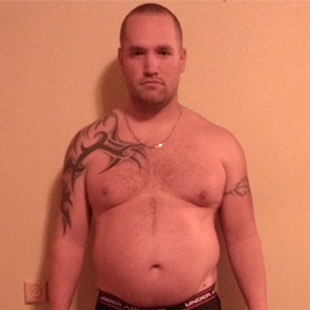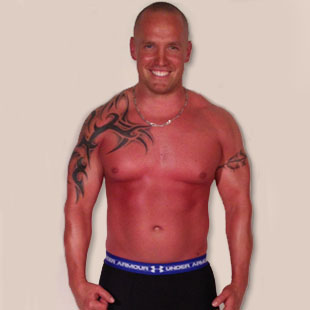 Kyle H
Weight Lost: 26 lbs
0% Body Fat
I started TLS with 33% body fat and an age depletion of a 53 year old. I am only 27 so this number scared me to death. I HAD to make this work. I decided to work harder than ever using fear of my life as my motivation. With TLS I lost 26lbs, 14% body fat, and 15 inches in only 12 weeks. My biggest accomplishment is going from a body depletion of a 53 year old to that of a 37 year old. I can't say enough about the TLS products and how such a small commitment at a minimal price is helping me add years to my life. My life has changed forever because of this lifestyle. Bad habits have changed and the TLS lifestyle is practiced day after day by my family. I have the power in knowing my knowledge learned through TLS has helped in creating a longer life for my family. Progress is progress, whether it is a pound or one hundred pounds, it is something to be proud of. My dedication to myself has proved to me nothing is impossible. What I learned from my experience with TLS is burned into my heart, because TLS isn't a diet, it is MY lifestyle!
Please note that product availability varies based on your location. Products mentioned in user testimonials may only be available in some countries.
*The income statements are testimonials from our UnFranchise Owners and/or from individuals based on their own experience, and are not intended to represent or guarantee that anyone will achieve the same or similar results. Market America does not necessarily endorse or support such statements. Consult your health care provider before starting any weight management or exercise program. These products are not intended to diagnose, treat, cure, or prevent any disease. The results described in these testimonials may not be typical. Individual results may vary. The persons sharing their stories are UnFranchise Owners of Market America products.