I feel amazing and may be in the best shape of my life!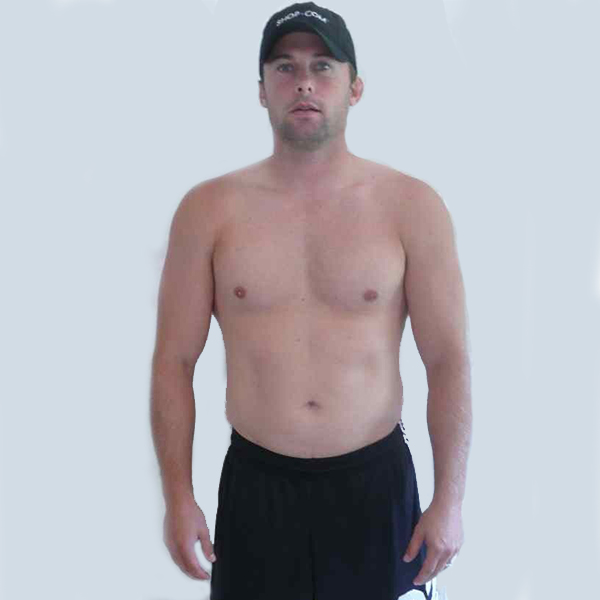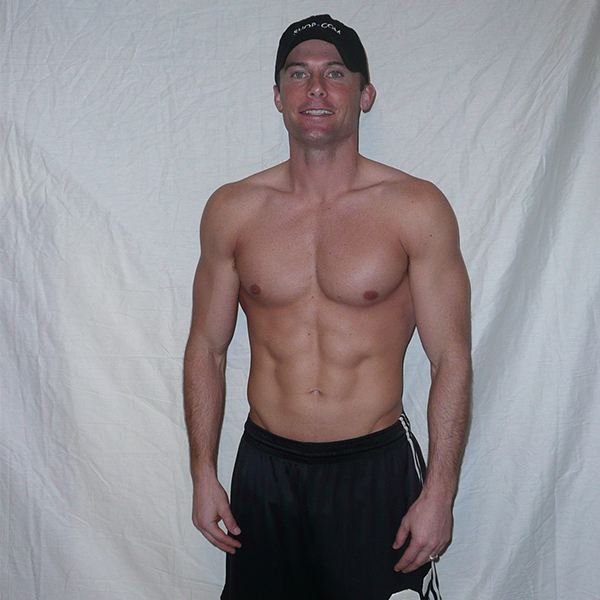 Brandon H
Weight Lost: 25.99 lbs
0% Body Fat
Before starting TLS, I weighed 178lbs at 5'7". My weight is now 152lbs. My body fat percentage also dropped from 22% to 10%, and I lost 10.5 inches. I feel amazing, I may even be in the best shape of my life! But more importantly, I am so proud of my family for also making the commitment to TLS and achieving so much success. It has been so enjoyable being a part of their transformations, and witnessing their progress week by week. We have all been rewarded with better mental, emotional, and physical health. Because of our success we have people approaching us to learn about TLS!
Please note that product availability varies based on your location. Products mentioned in user testimonials may only be available in some countries.
*The income statements are testimonials from our UnFranchise Owners and/or from individuals based on their own experience, and are not intended to represent or guarantee that anyone will achieve the same or similar results. Market America does not necessarily endorse or support such statements. Consult your health care provider before starting any weight management or exercise program. These products are not intended to diagnose, treat, cure, or prevent any disease. The results described in these testimonials may not be typical. Individual results may vary. The persons sharing their stories are UnFranchise Owners of Market America products.
Individuals following the TLS Weight Loss Solution as part of a healthy diet and exercise program can expect to lose 1-2 pounds per week.