I can't thank TLS enough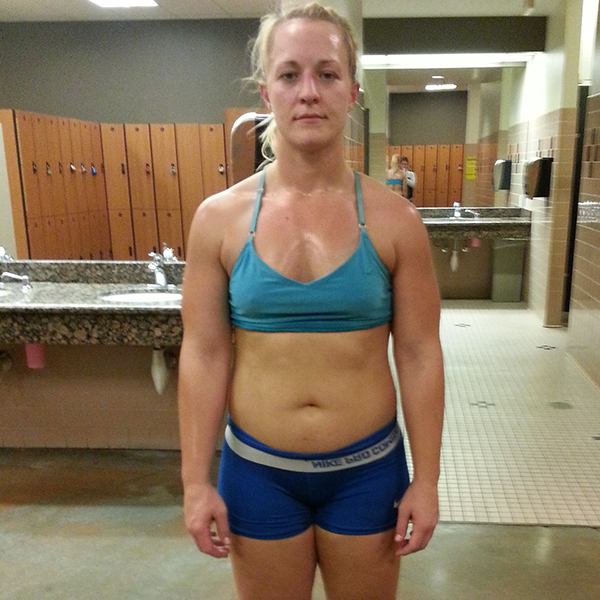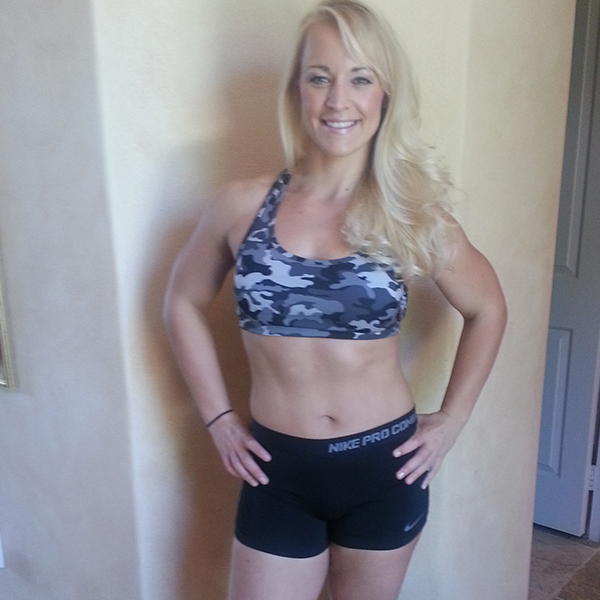 Julie B
Weight Lost: 21 lbs
0% Body Fat
THANK you all!!! This program transformed my body, my mind, and my life. I can't thank TLS Weight Loss Solution enough for the education, the care and the path to success. I've even been sharing my success with my family, and inspiring them to make permanent changes for the better. Most "diets" cram you into a state of self-deprivation that creates stress (like anyone needs that) and an unsustainable lifestyle. For my radio show, I need to be full of energy, fun and full of life and I can't let some "diet" zap my personality. So I scoured the globe for a solution, and when I was introduced to TLS, everything clicked!!
Please note that product availability varies based on your location. Products mentioned in user testimonials may only be available in some countries.
*The income statements are testimonials from our UnFranchise Owners and/or from individuals based on their own experience, and are not intended to represent or guarantee that anyone will achieve the same or similar results. Market America does not necessarily endorse or support such statements. Consult your health care provider before starting any weight management or exercise program. These products are not intended to diagnose, treat, cure, or prevent any disease. The results described in these testimonials may not be typical. Individual results may vary. The persons sharing their stories are UnFranchise Owners of Market America products.
Individuals following the TLS Weight Loss Solution as part of a healthy diet and exercise program can expect to lose 1-2 pounds per week.