I am thrilled that my clothes are now so big that are falling off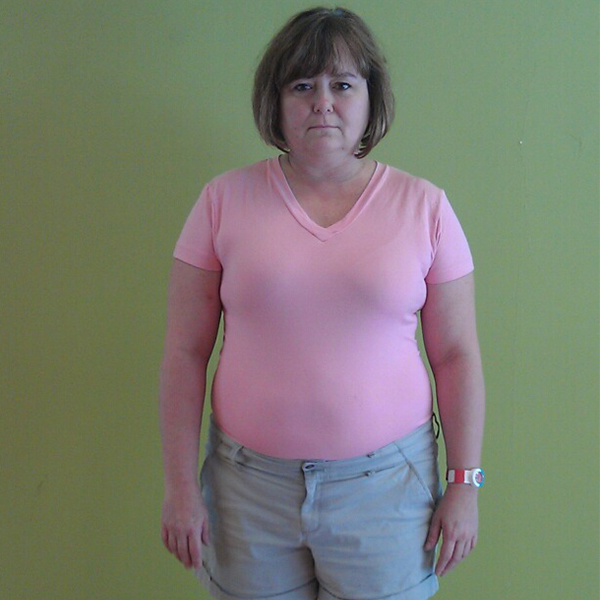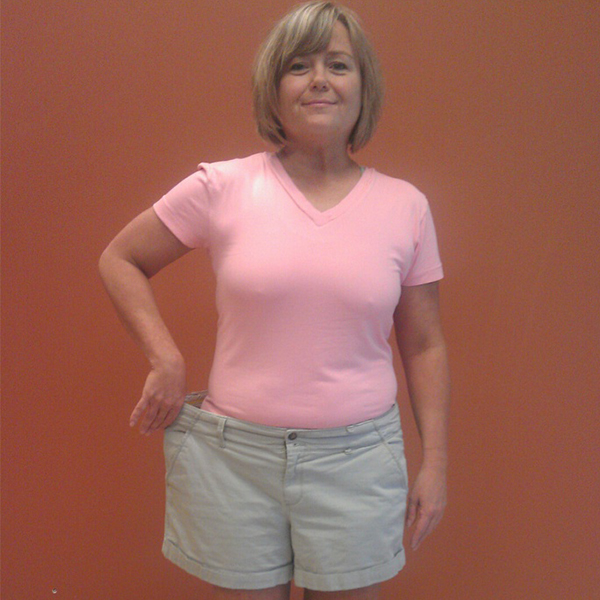 Sheri H
Weight Lost: 28.9 lbs
0% Body Fat
Doing the TLS program saved me, because I got very healthy and my husband and I are attracted to each other again. I am extremely active for the first time in over a decade, and even though I have more weight to lose, I am thrilled that my clothes are now so big that they are falling off me. It feels great! Most importantly, my wedding band fits again, and that means a lot to me. I have developed a new lifestyle, because I know how to feed my body now, and I am conscious of what I eat. I will continue to buy the TLS Nutrition Shakes and other supplements, especially TLS CORE, because I know these products work for me.
Please note that product availability varies based on your location. Products mentioned in user testimonials may only be available in some countries.
*The income statements are testimonials from our UnFranchise Owners and/or from individuals based on their own experience, and are not intended to represent or guarantee that anyone will achieve the same or similar results. Market America does not necessarily endorse or support such statements. Consult your health care provider before starting any weight management or exercise program. These products are not intended to diagnose, treat, cure, or prevent any disease. The results described in these testimonials may not be typical. Individual results may vary. The persons sharing their stories are UnFranchise Owners of Market America products.
Individuals following the TLS Weight Loss Solution as part of a healthy diet and exercise program can expect to lose 1-2 pounds per week.