Within 12 weeks my weight went from 186lbs to 147lbs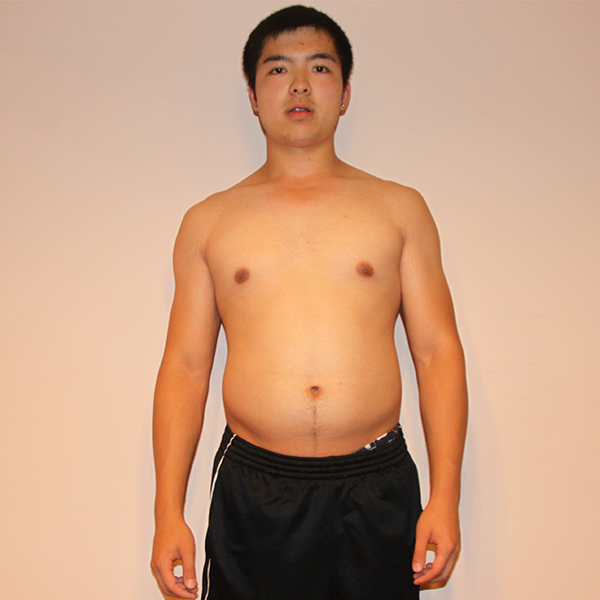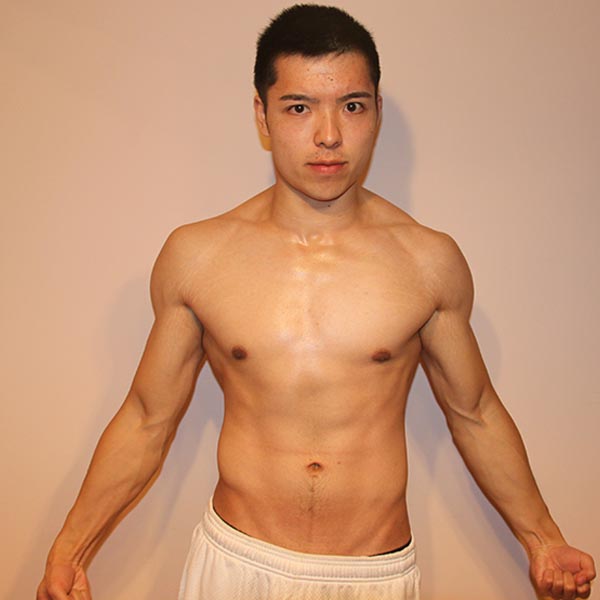 Daniel L
Weight Lost: 39 lbs
0% Body Fat
I am very thankful to my mother for referring me to this wonderful program which gave me self-confidence, positivity and hope. Since starting TLS I've been feeling energetic around the clock, as a result of the gradual changes to my diet and the diet plans that TLS provided. The TLS Weight Loss Kit provided a huge boost to my energy, stress levels, satiety, and mood. Within the 12 weeks, my weight went from 186lbs to 147lbs and my body fat percentage went from 27% to 12%. I wish more people would take the first step in joining TLS and creating a miracle for themselves. Although the 12 weeks have ended, the lessons from this journey will become a part of my life.
Please note that product availability varies based on your location. Products mentioned in user testimonials may only be available in some countries.
*The income statements are testimonials from our UnFranchise Owners and/or from individuals based on their own experience, and are not intended to represent or guarantee that anyone will achieve the same or similar results. Market America does not necessarily endorse or support such statements. Consult your health care provider before starting any weight management or exercise program. These products are not intended to diagnose, treat, cure, or prevent any disease. The results described in these testimonials may not be typical. Individual results may vary. The persons sharing their stories are UnFranchise Owners of Market America products.
Individuals following the TLS Weight Loss Solution as part of a healthy diet and exercise program can expect to lose 1-2 pounds per week.