Hsiao C - lost 60 lbs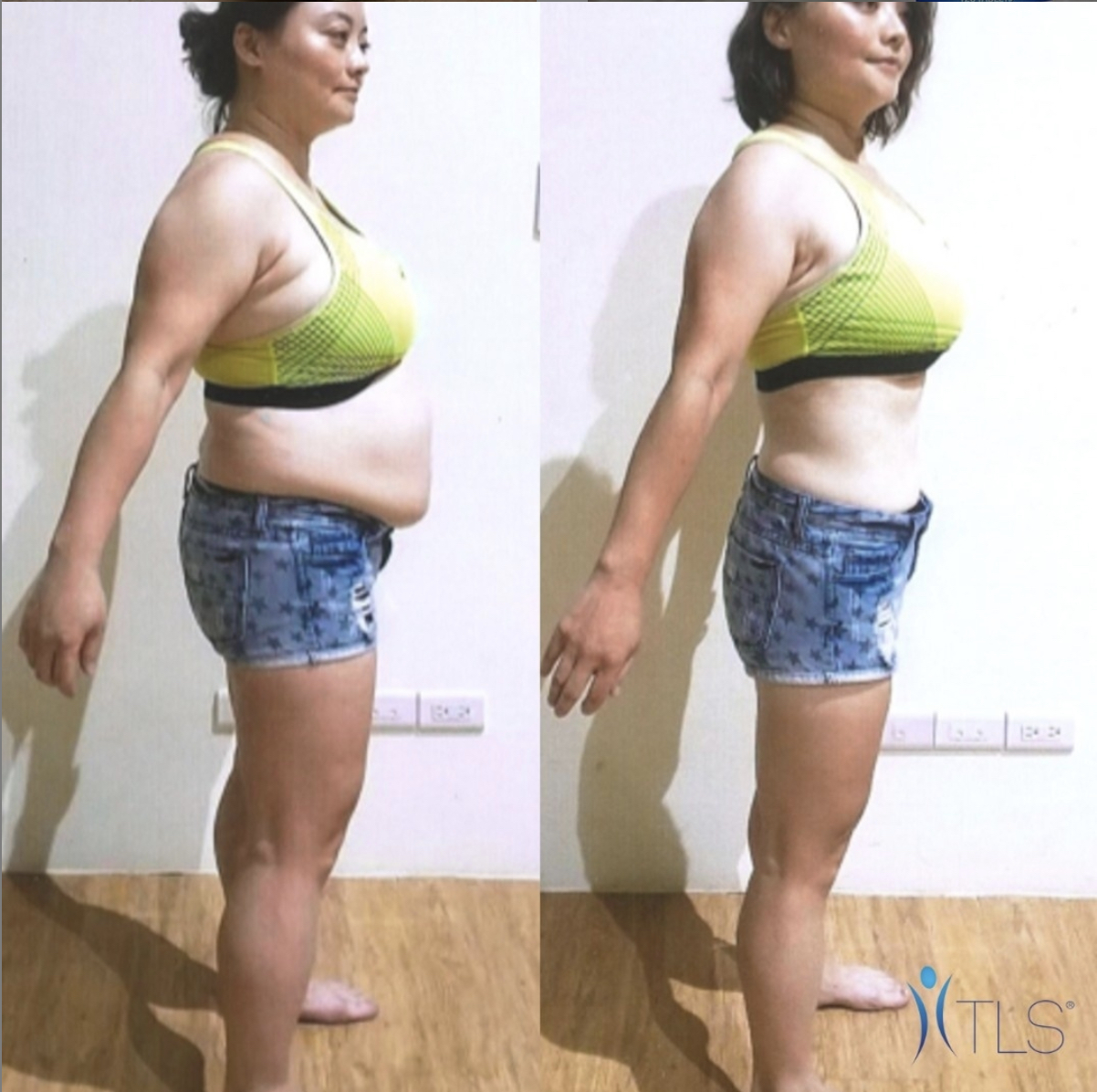 My bodyweight hadn't changed after giving birth to my children. I kept the clothes that no longer fit me in the wardrobe, hoping that one day I could wear them once again. I was often out of breath while climbing stairs and had constant neck and shoulder discomfort and many sleepless nights. The problems kept adding up. When I decided to make a change. I managed to regain my stamina and figure through the TLS challenge. With the changes both inside and outside, not only did I become healthier — I also have more energy for daytime activities. TLS™ can help a lot of people find their health and confidence.
Please note that product availability varies based on your location. Products mentioned in user testimonials may only be available in some countries.
*The income statements are testimonials from our UnFranchise Owners and/or from individuals based on their own experience, and are not intended to represent or guarantee that anyone will achieve the same or similar results. Market America does not necessarily endorse or support such statements. Consult your health care provider before starting any weight management or exercise program. These products are not intended to diagnose, treat, cure, or prevent any disease. The results described in these testimonials may not be typical. Individual results may vary. The persons sharing their stories are UnFranchise Owners of Market America products.
Individuals following the TLS Weight Loss Solution as part of a healthy diet and exercise program can expect to lose 1-2 pounds per week.